Upcoming events
(Subject to the COVID-19 conditions)
Castelló decides with the 'món de la festa' the suspension of Sant Pere and Sant Joan due to the covid
Castelló, May 28, 2021Castelló decides with the 'món de la festa' the suspension of Sant Pere and Sant Joan due to the covidFiestas undertakes to collect proposals to study the possibility of holding events from next SeptemberThe Castelló City Council has agreed today with the món de la festa that, in compliance with the health measures against covid-19 related to celebrations, events or concentrations of people, and under a criterion of precaution and prudence to minimize the risk of spread from the virus, neither the Sant Pere festivities nor the Sant Joan festivities will be held.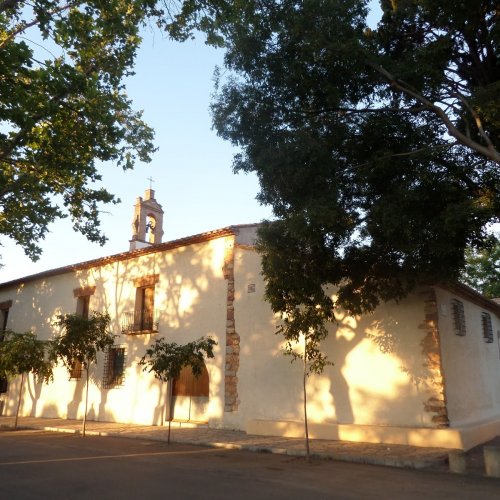 PARTIES AT THE HERMITAGES
With the aim of highlighting the heritage of the hermitages of Castelló and the need to make greater use of their heritage wealth, the city's hermitages are the protagonists of different festivals throughout the year. In the month of July, the hermitage of Sant Jaume de Fadrell is one of the main attractions of Castelló, although there are many others, such as Sant Francesc de la Font or Sant Roc de Canet, which also enjoy different celebrations.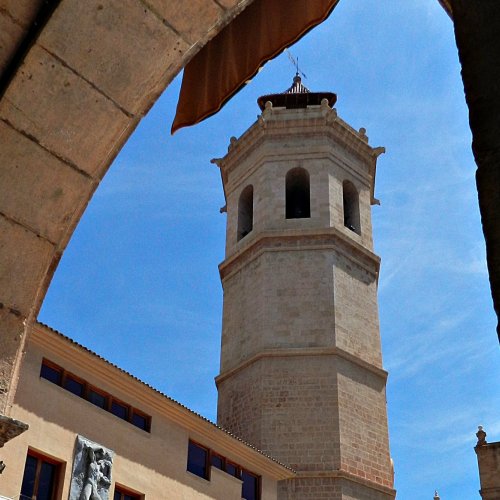 Every September 8, Castelló celebrates the anniversary of its foundation with various events to celebrate this happening. In 2021, given the current sanitary conditions as a result of the covid-19 pandemic, the events are pending scheduling.
Of international tourist interest

In 2010 the Magdalena parties received this honorary distinction

A success in evolution

Every year thousands of people congregate in the most representative acts
A global party

Both children and adults can enjoy a party designed for everyone
OFFICIAL MAGDALENA 2020 POSTER
NITS DE LLUM
The winning poster is the work of the artist Endika Gómez de Balugera
100% MAGDALENA
The poster contains all the party's representative elements: gaiatas, rotllos i canyes (rolls and canes) and even the Magdalena hermitage
A COMPETED YEAR
Nits de Llum was prized in a contest with another 22 competitors
KNOW ALL THE NEWS OF THE PARTIES
SEE MORE