SAINT CHRISTOPHER FESTIVITIES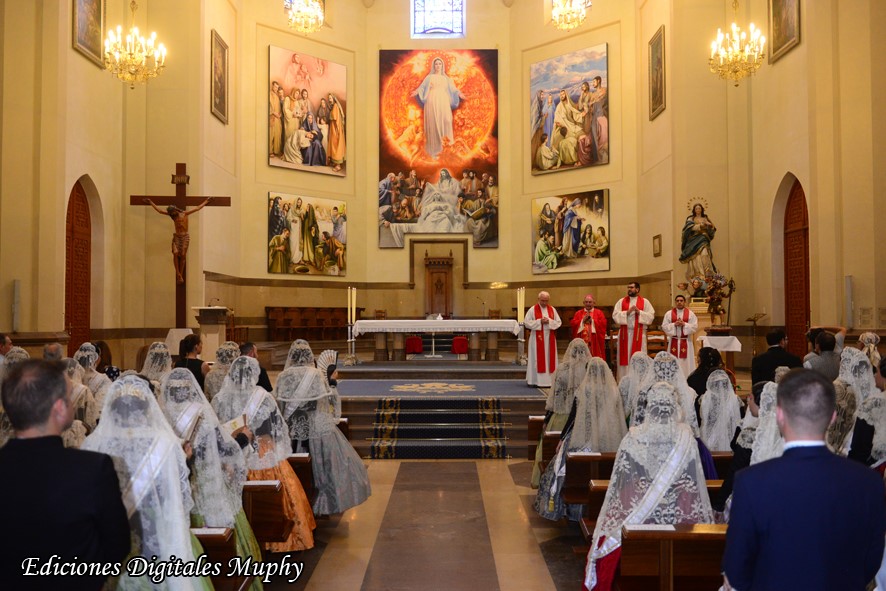 When are celebrated the Saint Christopher festivities?
The celebrations in commemoration of the patron saint of Castelló Saint Christopher take place during the second week of July and are organized by the Municipal Patronage of Fiestas de Castelló. In these celebrations different acts and activities are realized where the participation of the Gaiatas of the city stands out.
What are the Saint Christopher festivities?
They are celebrations with a marked local character, in which after holding cultural events (such as the extraordinary concert of the Municipal Band of Music in the Plaza Mayor), Saturday is the day of the big party. In the morning the commemorative salvos are fired and the solemnity of the party is announced with the flipping of the bells of the bell tower.
After the Eucharist in honor of the patron in the Co-Cathedral of Santa María, we proceed to the blessing of cars and the distribution of the commemorative ribbon of this holiday, ending the morning with the shot of a mascletà. In the evening, it is customary to hold a paiporta dinner with a show by the components of the Sector Commissions.
SAN CRISTÓBAL FESTIVITIES